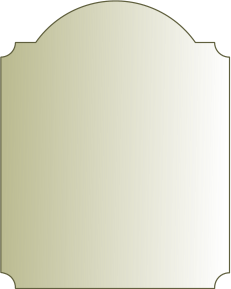 You will never find our puppies advertised on Craigslist
Kijiji, or any similar advertising tool.

This page was up-dated May 22nd,2018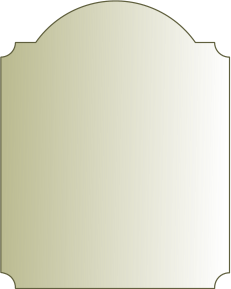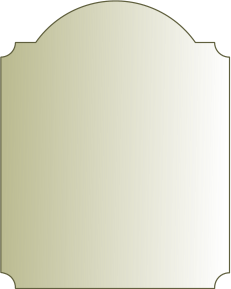 All of our puppies are home-raised, vet-checked and tattooed prior to leaving for their forever home. We carefully
screen prospective buyers, to ensure we place our puppies in the best possible homes, understanding that a puppy is
a lifetime commitment.
We reserve the right to refuse a sale. We occasionally have puppies, older puppies or adults looking for forever homes.
Sorry we do not ship.
FAMILY COMPANIONS
& PERFORMANCE
CLICK ON ANY PHOTO TO ENLARGE

SHARING OUR BEST
SHOW PROSPECTS

Copyright © 2002~2020, All Rights Reserved